Monday, 31 August 2015 07:20
While this be "no big deal" for people in China, I'd be rather shocked, surprised and a bit excited over the prospect of making a good sale on eBay if a rocket engine crashed through the roof and into my living room. While things like this happen more than they should in China, I'd maybe consider relocating. The problem is that many of China's launch facilities are a long ways inland - making spent engine parts sprinkle down on the citizens like a refreshing rain - of death.
It's not clear exactly how often people living within a few hundred miles of China's launch sites end up with engine nozzles falling into their houses or whole first stage engines crashing by the side of the road, but it's not unheard of. China's rocket launch facilities are all inland, and although their surrounding areas are largely rural, they're still populated densely enough that there's a risk.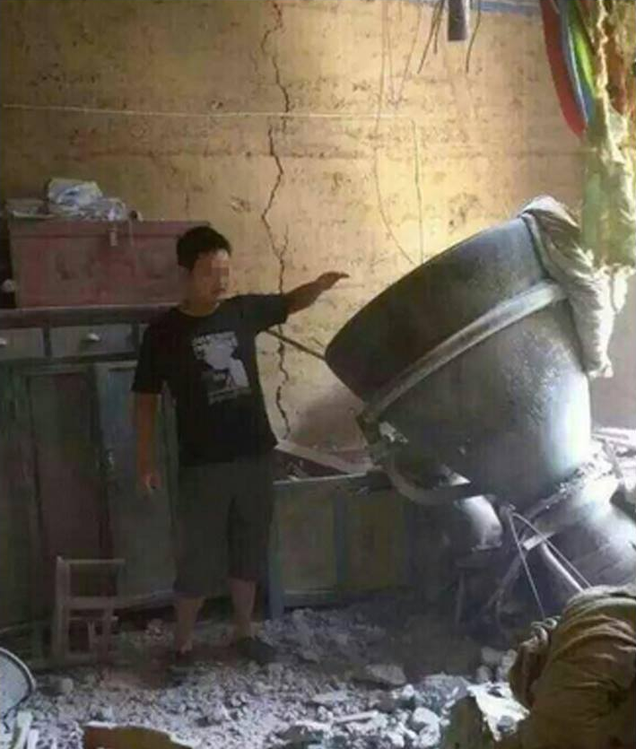 Source: Gizmodo