2021 Spring Gear Guide
Monday, 19 April 2021 05:31
Last Updated on Monday, 19 April 2021 05:52
Page 1 of 2
If you're heading out and about this year, there are a few bits of gear and even some software apps that will make your life easier, more comfortable and definitely more enjoyable. We'll cover a few of my picks this spring that will last you all year and beyond. The beautiful thing about my gear picks is that they offer great longevity and value for your hard-earned dollar.
Fenix TK22 1600 Lumen Flashlight
I've been using the TK22 from Fenix for quite a while, and it's a stellar light that offers incredible performance in the lumen department as well as the run-time department if you choose a lower output level. It's robust, durable and has different modes to fit a plethora of scenarios. While it's labeled as a "Tactical" Flashlight, the fact is it's a great everyday light that is a bit bulky for on-person EDC, but makes a great addition to a backpack, a tool bag or your camping gear.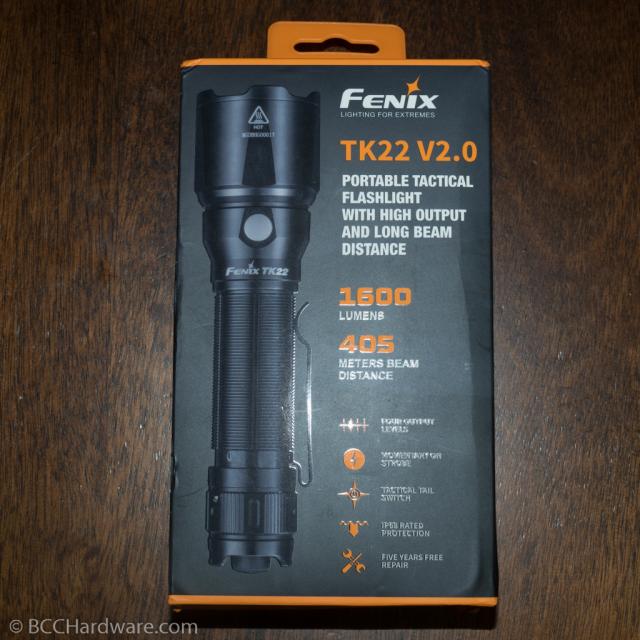 I love the fact that the TK22 comes with a pocket clip, tail-cap switch as well as a side switch so you can adjust the modes. The bezel is wide and durable and for many reasons, this is my favorite Fenix light and it makes it into our gear guide.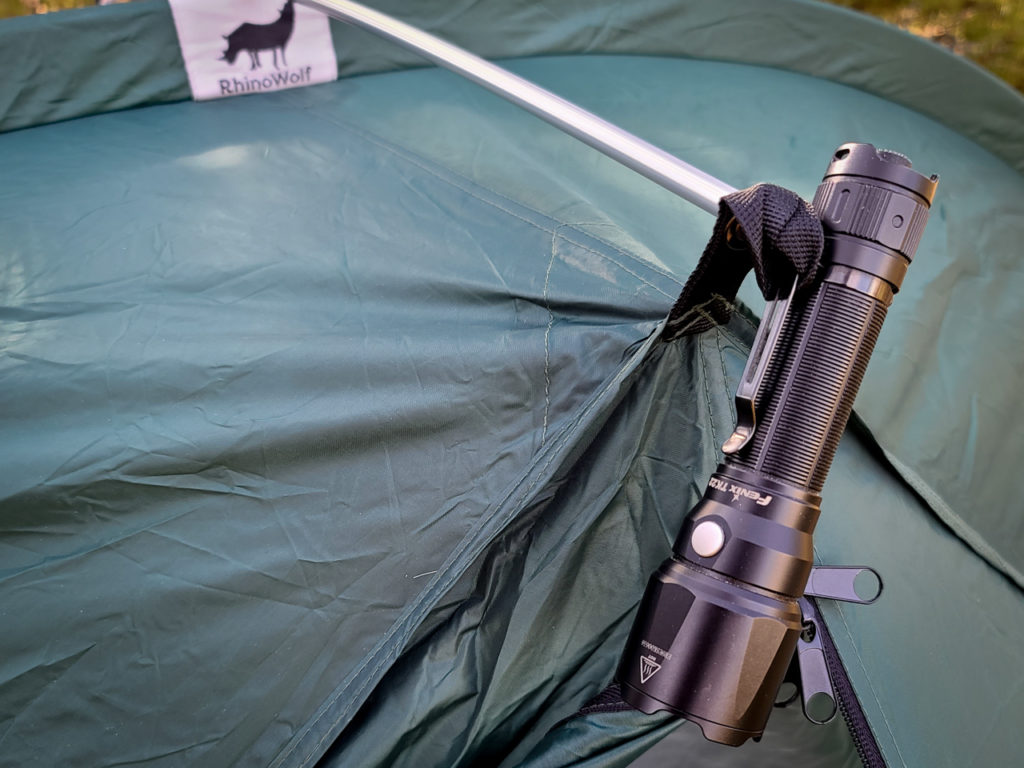 Jetboil Flash Fast-boil System
If you are on the trail - out and about - backpacking, cycling, motorcycling or otherwise enjoying the great outdoors, you will need to cook, brew coffee and heat things. The Jetboil system is not new, but they've updated the system to include a faster boil system and a better shielded burner which leads to greater efficiency. The Jetboil Flash is completely self-contained (if you choose to use the 100g fuel can) and is able to heat an additional fry pan, pot and more.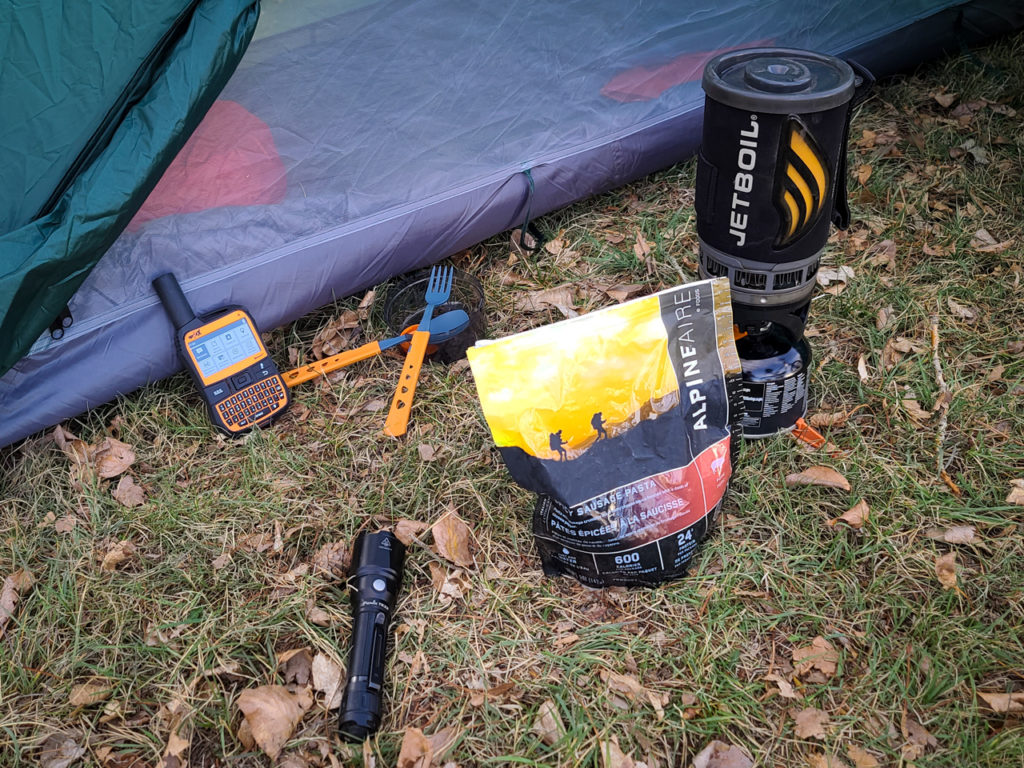 I've enjoyed my Jetboil for a few years and it works as good now as it did brand-new. It's kept me fueled with coffee and sustenance many weeks on the road around Alberta. It easily makes a top-pick and earns a place in our 2021 Spring Gear Guide.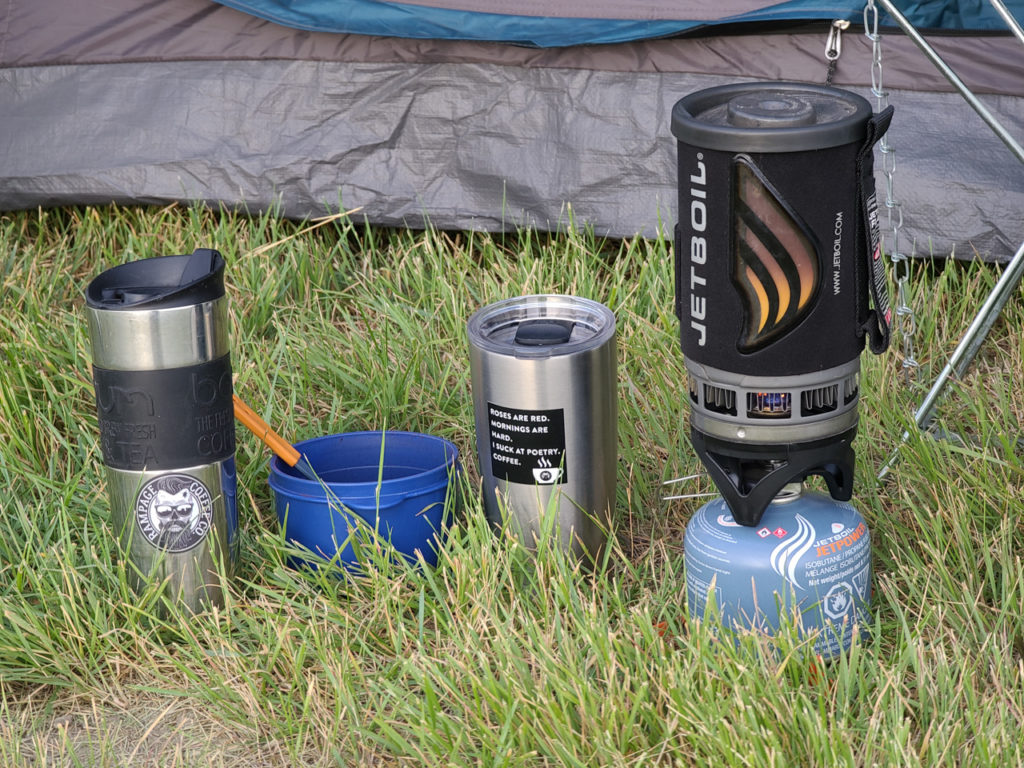 Wind-blox Focus & Wind-blox Pro
One of the newest products to cross my bench and become part of my gear is the Wind-Blox Focus. This is an ingenious and ridiculously simple addition to your cycling gear that really does help block the wind noise generated by the straps on your cycling helmet. They attach to the front of the v-strap on your helmet and are positioned so that they touch the side of your face in front of your ear to stop the wind from whistling across your ears. They do this while leaving your ear open to hear ambient sounds including traffic, nature and the sounds from other riders.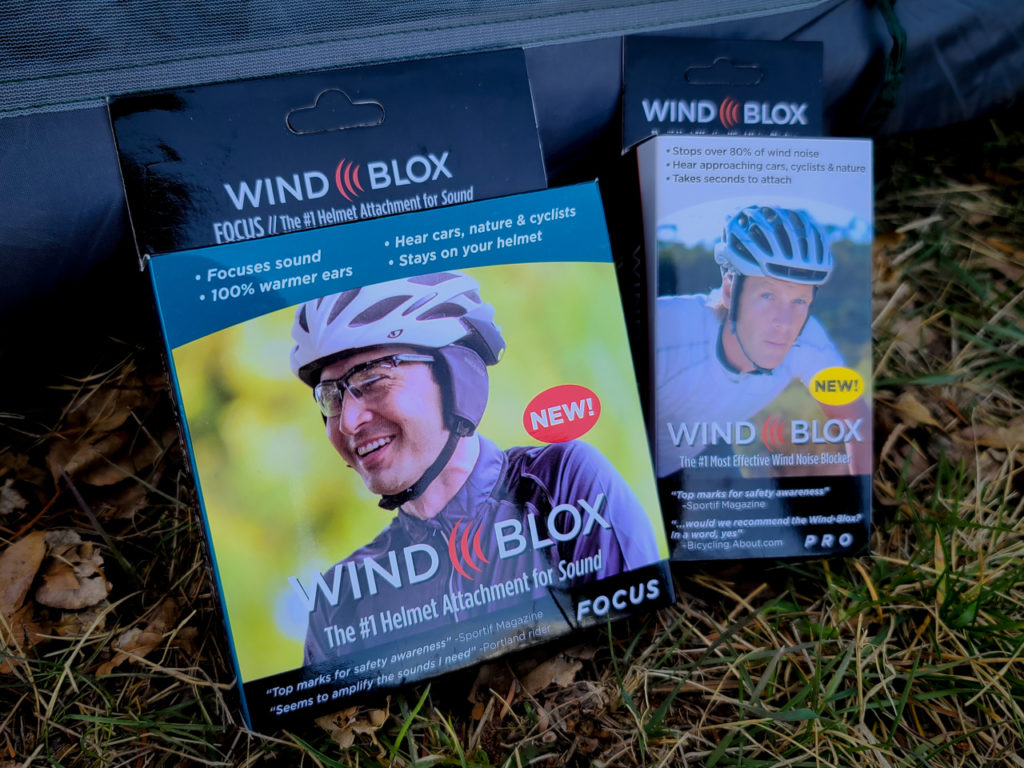 The Wind-Blox Focus covers your ears with a layer of soft material that helps keep your ears warm on those early mornings while still allowing sound to reach your ears. They block wind noise as well - if not better than the Wind-Blox Pro, but the added warm won't be welcomed on hot summer days. The Focus and the Pro team up to create a multi-season wind-noise solution for cyclists and other sports that require helmet use in high-wind environments.
The Wind-Blox Focus and Pro are comfortable, practical, affordable and make a great addition to our Spring Gear Guide.
On the next page, we'll cover REVER, Spot X, Tempest and RhinoWolf 2.0!