Father's Day Gear and Gifts
Friday, 11 June 2021 03:35
Last Updated on Friday, 11 June 2021 03:46
With Father's day looming just days away, there is still time to get the man-of-the-house something awesome he'll remember and use. Let's face it, often we spend way more time pondering gift ideas for the ladies in our life - while the guys get left in the dust. This quick gear and gift guide may be leaning toward more of an outdoorsman, but there are some great ideas for everyone from the urban hero to the rural champion.
HydroBlu Versa Flow Light-Weight Water Filter - While you may not be the guy that spends time in the back-country or can live off the land, having clean, safe water wherever you go is something we often take for granted. HydroBlu has a entire series of products dedicated to filtering and purifying water to make it safe to drink. I do spend a bit of time in the amazing Canadian Rocky Mountains - as well as put in plenty of miles on a V-Twin Cruiser, and having clean water wherever I am is wonderful. You can attach an activated charcoal filter to further step up your drinking water game and with the standard 28-mm threaded ends, it screws onto many bottles and canteens to make filtering water a hands-free experience. Combined with the ability to put it in-line with your hydration pack, it really is a one-for-all water solution.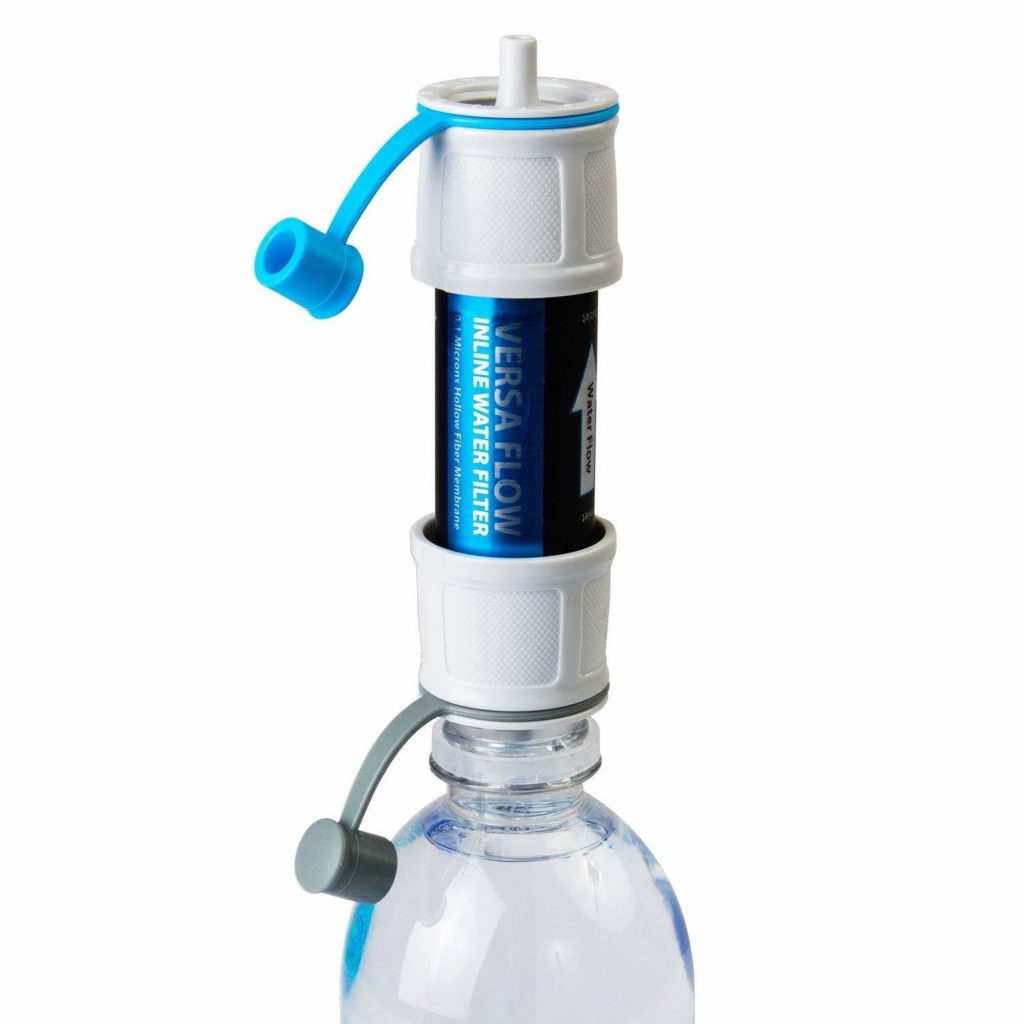 Fenix E03R Keychain Flashlight - It wasn't that long ago when a keychain flashlight was more of a novelty than a useful tool. The lights were anemic, lacked throw distance and ate batteries like they were free. Fenix has some great handheld lights that have impressed me with quality and features over and over. Their latest small light - the E03R Keychain flashlight is much more than meets the eye. It's incredibly small for the performance and it kicks off a very impressive 260 lumens. Different brightness modes allow it to run as long as 18 hours on a single charge. It's impact resistant, water resistant and emits both red and white LED light. With the addition of the red LED, it can be used as a warning indicator, used to preserve your night vision or just used as a standard white light for illumination. It's small size ensures you'll always have a quality Fenix light with you everywhere.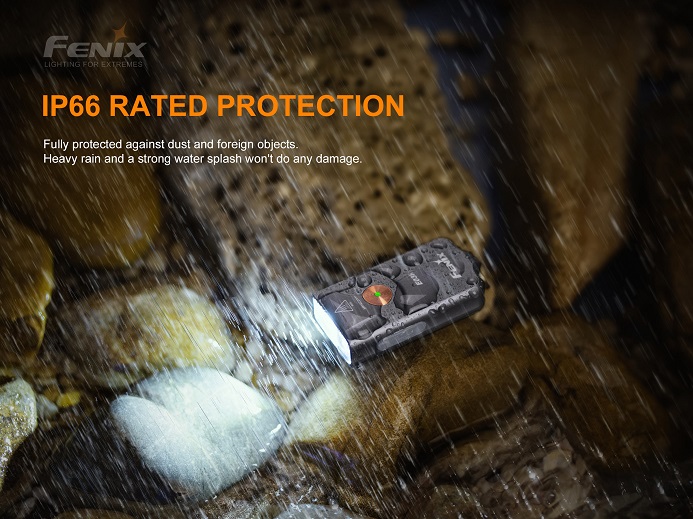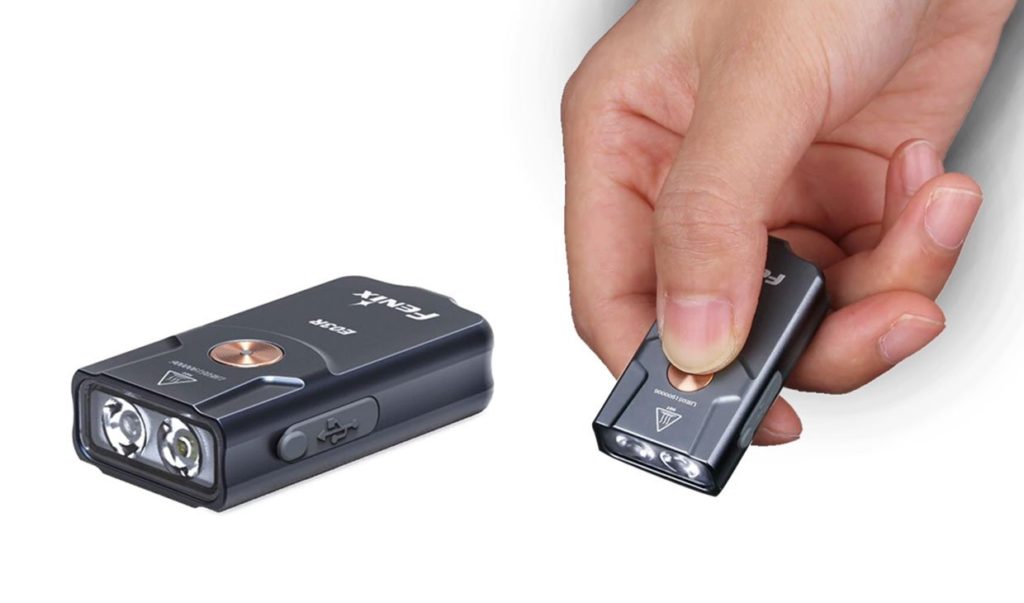 Allet Nylon ED Wallet - There are a few things that every dad needs. One of these is a wallet. Allett has been making slim, comfortable wallets for well over 20 years. Their ID Wallet brings the comfort of a cloth wallet, the durability of tear-resistant, moisture wicking nylon as well as RFID blocking tech to the pocket of every man. I hate thick leather "billfolds" and love slim, minimalistic wallets and the ID Wallet from Allett is just about perfect for every man. It's slim, comfortable, offers enough pockets to hold your important cards, a clear ID slot for viewing without removing and more. It comes in a plethora of colors and weighs in at a mere 0.7oz (~20grams). If you love your dad, well, you know what he will use.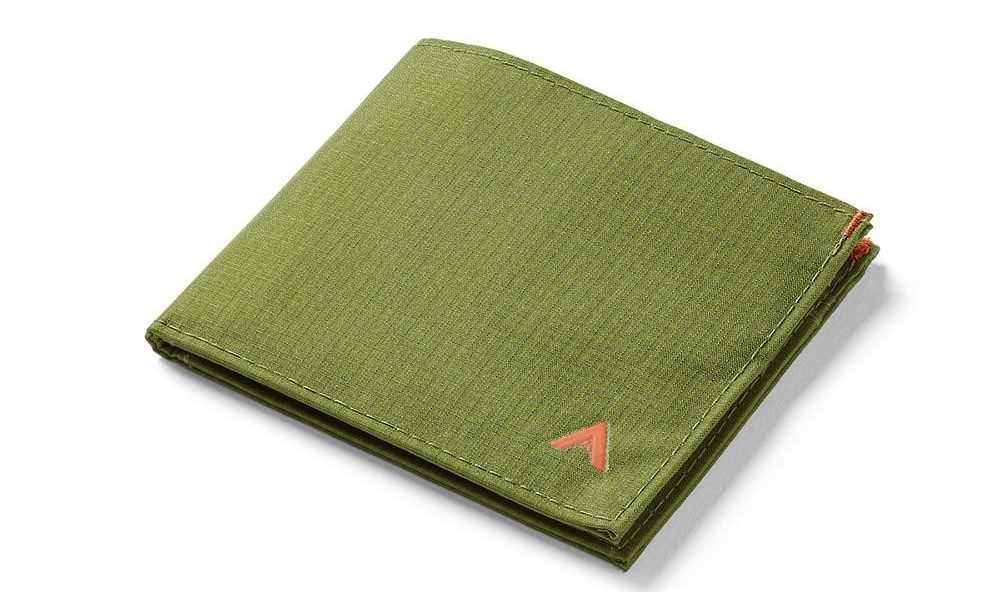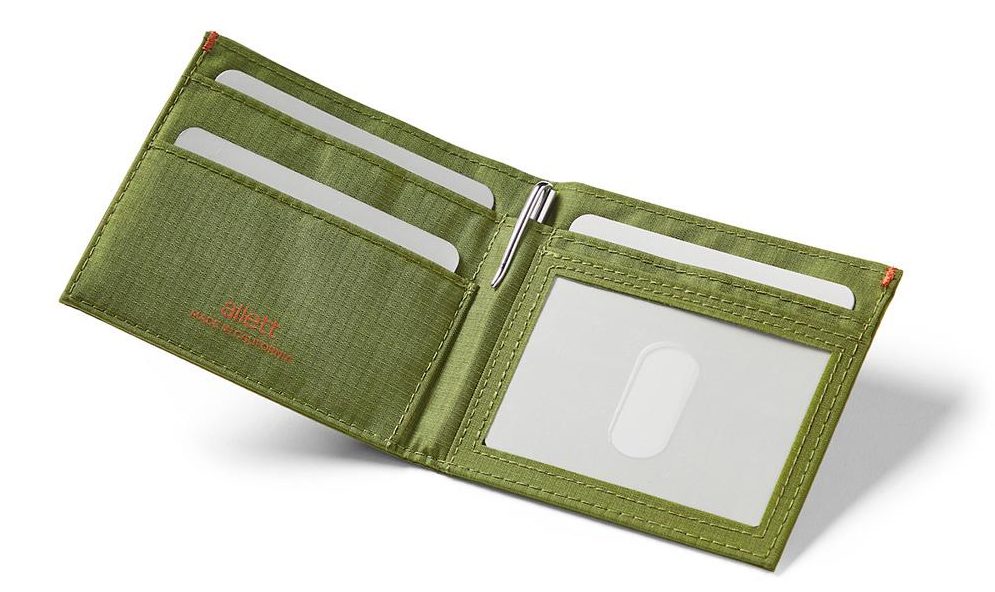 Fire Maple Fixed Star 3 Solo Cooking System - While not all men like to head out and camp, the Fire Maple Fixed Star 3 is more than just a camp stove. It's an all-in-one system that includes a pot, lid, burner, igniter, pot support and stabilizer for your favorite brand of iso-butane. The 27oz (0.8 L) pot boils water VERY fast and can be used to make coffee, tea, heat up water for camp-food and more. The Star 3 is super durable and yet is lightweight and will fit in just about any pack. Use it on the trail, the bike, in the woods, at the cottage, lake and more. One of the best things about this gift is that it's a lot more robust than other brand stoves - for a lot less money.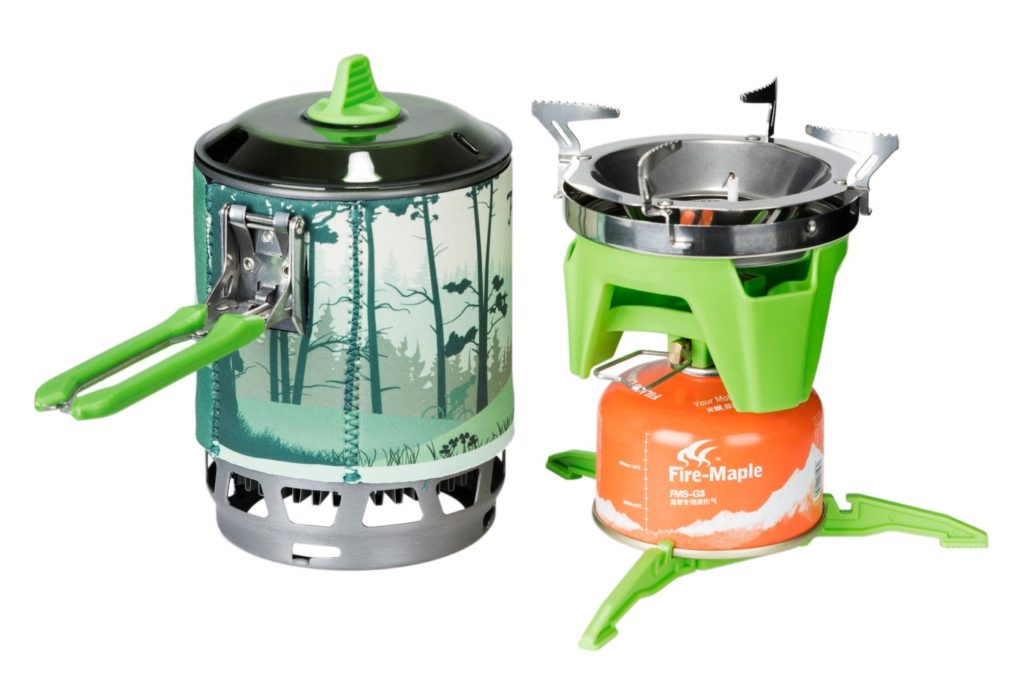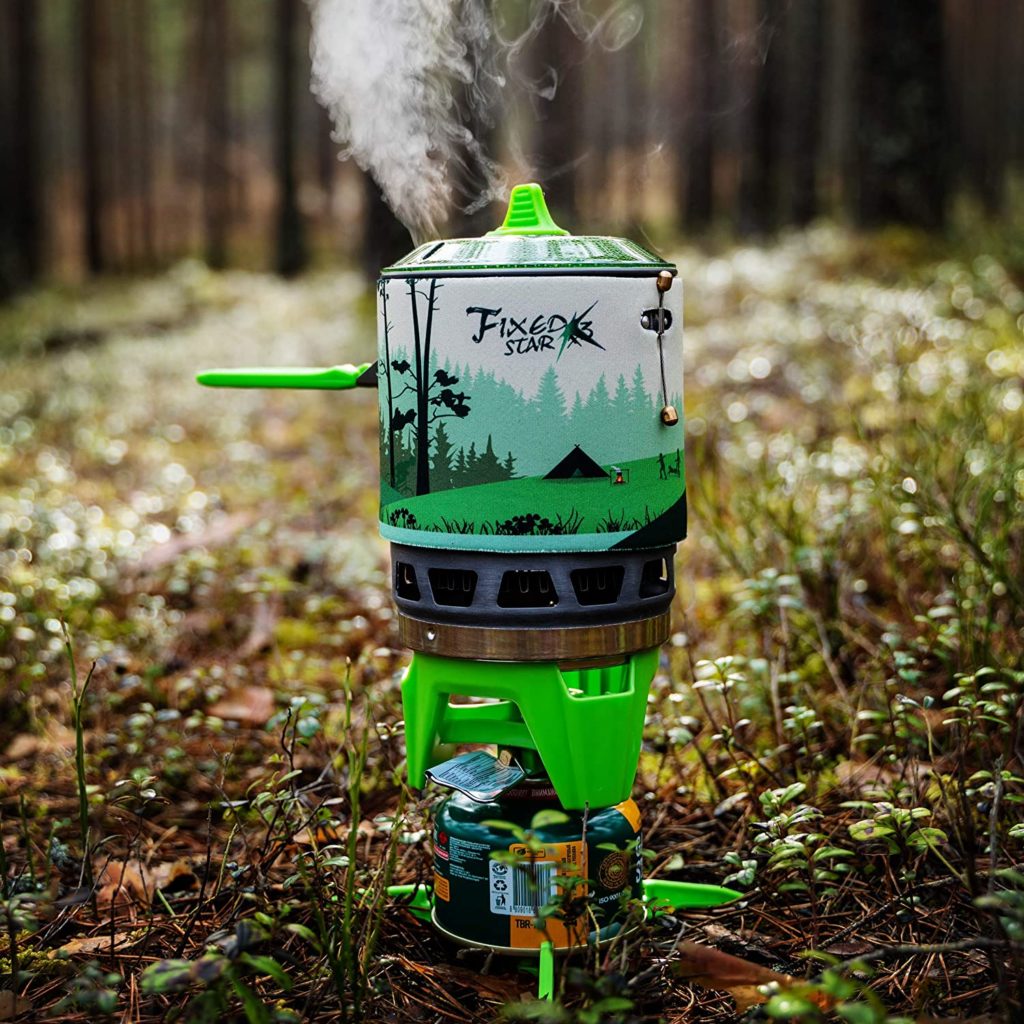 Leupold Performance Eyewear (Many styles and sizes) - One of the other things that every man needs is a good pair of eyewear. I'm not sure how many pairs of sunglasses are bought at truck-stops and discarded quickly because of poor quality, scratched lenses and uncomfortable fit. Leupold is a company that has make optics for many years and they know how to make great eyewear. Yes, there are more expensive that your convenience store impulse buys, but they fit well, have amazing quality lenses, are completely polarized, and scratch resistant, and many of them are even ballistic rated (high impact safe). Speaking from experience, I can testify that proper eyewear is imperative more than you think (I ruptured an eye years ago when a piece of a hammer broke off while doing some home-improvement construction). If I only had these then, I would have looked good and would have been safer to boot.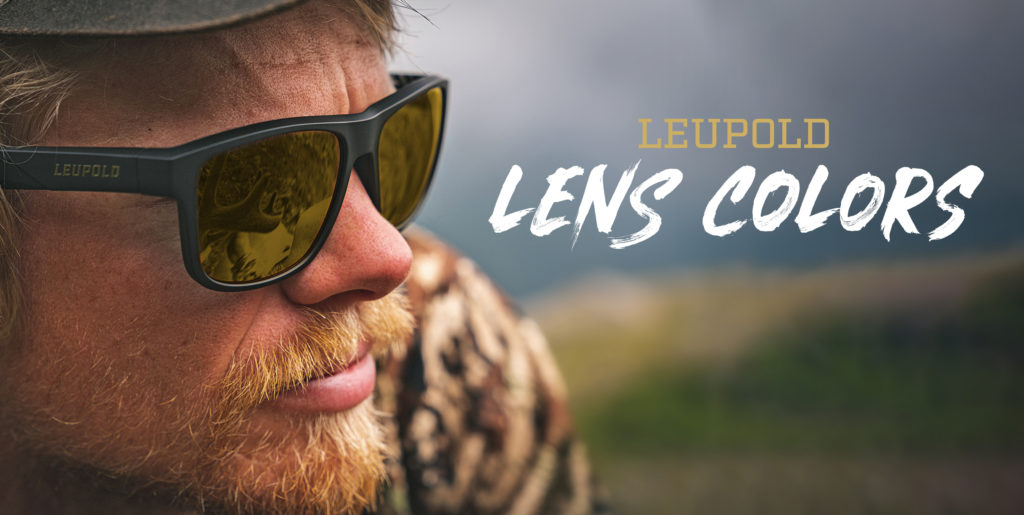 Please support the companies that support us. Take a look at the manufacturers sites for all the details and give your dad a gift he'll absolutely love this year!