31
« on: April 11, 2018, 08:30:52 PM »
We have just posted up Episode #431 of Weekly Tech Update! In this episode we will be discussing Facebook is on trial and it's not looking any better, Spotify and Hulu join forces and finally removing the sticker no longer voids warranty. We have those stories and more...
Download Episode #431
Subscribe to the feed.
Subscribe in

iTunes!
Now on

Google Play

.
Facebook is the Least Trusted Major Tech CompanyMark's Reputation is HurtingMark's Not Going AnywhereMark Says Fixing Facebook is Going to be ExpensiveFacebook to Hire 20,000 Employees to Monitor 'Hate Speech'Facebook's Fines from the FTC Could Hit $7.1 TrillionSpotify and Hulu Team up to Offer Bundle DealAftermarket iPhone Screen Replacements Experiencing Issues after iOS UpdateThe "Removing This Sticker Will Void Your Warranty" Plot Isn't Exactly LegalMeme's:"don't forget to drink the water, humans like water"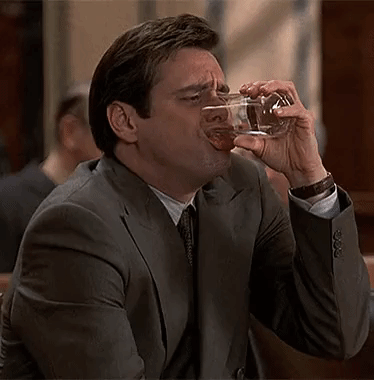 Recent Articles:
LG V30 Smartphone
Upcoming Reviews:
Something from TUNAI
Follow us on Twitter
Ben Heide is
twitter.com/bcchardware
WeeklyTechUpdate is
twitter.com/wtupdate
Send your comments directly to us at
podcast@bcchardware.com
or post them below in the forum.